Abundant Life Church of God, Freehold, NJ 2019 – 2021
Facilitating leaders through strategic planning.
Leadership Team facilitation in race relations & reconciliation with Rev. Gil Caldwell & Dr. Dale Caldwell.
Women's Ministry: Enhancing conversations at home, at work & in our community with our Table Talk Tool Kit™.
Senior Living Community Care Collaboration
Postcards From Home Ministry outreach
Janet Werner has been engaged in an organizational assessment and strategic process with our local congregation for the past 18 months.  The scope of this work has focused on the revitalization of a 32-year-old congregation in these rapidly changing times.  The congregation needed assistance in the areas of evaluation, clarification, innovation, modifications, affirmations, strategic planning, and organizational understanding.  Janet possesses exceptional skills in the area of facilitating dialogue, enhancing a learning organization, engaging in strategic process, and creating a strategic plan.  Also, she has also been invaluable in helping our congregation create greater diversity awareness and innovative training methods especially in the area of race relations.  She excels in both individual and group interactions. She would be a great asset to assist your organization.  I highly recommend her to you.
Rev. Chris A. Fraley
Senior Pastor
Abundant Life Church of God, Freehold Twp,  NJ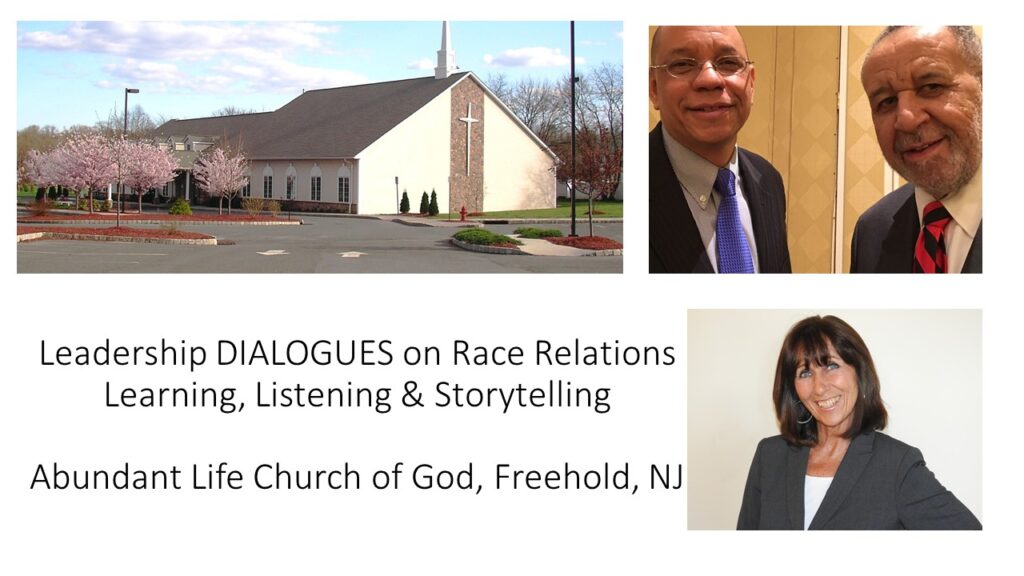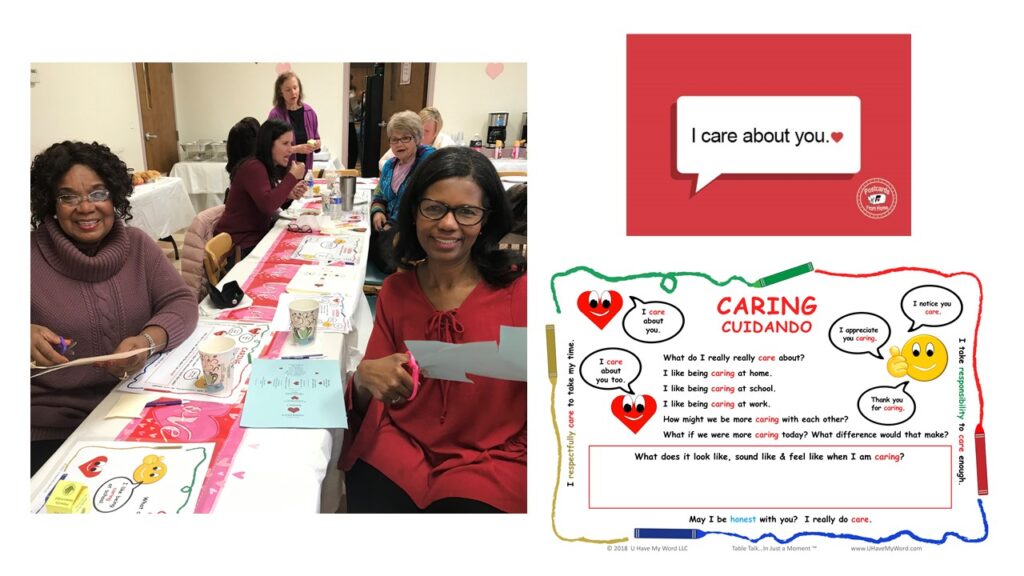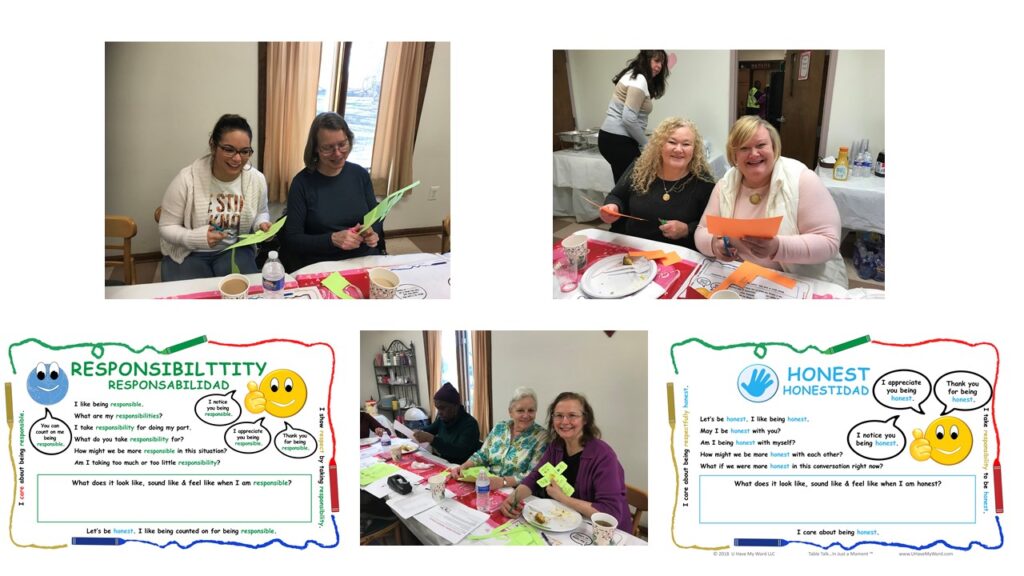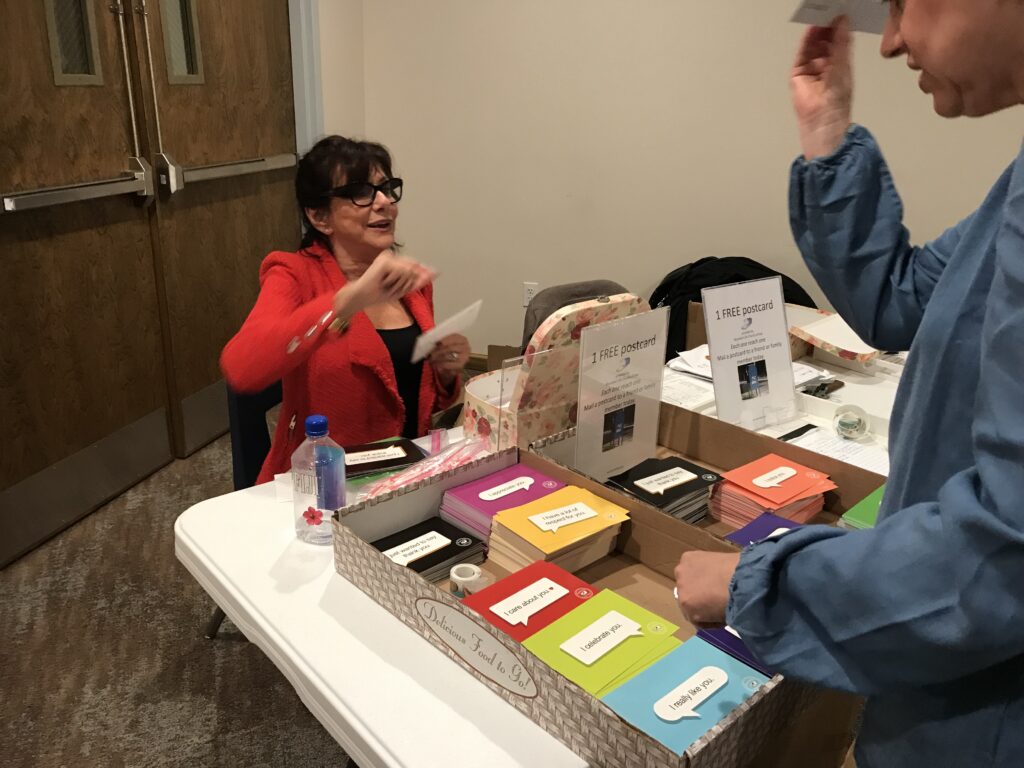 Your postcards are absolutely wonderful. We're giving them out as BINGO prizes. We put all four cards together in a ziplock baggie with a few stamps, along with the inspirational Christian verse. It's really beautiful. The residents love it, and it's really been an uplifting part of our programming right now, especially given how all programming is in-room due to COVID. I can't tell you how much we appreciate your contribution to our ministry and our recreational program for quality of life. The residents really enjoy it. Thank you so much.
Deborah Conroy, Director of Recreation-Assisted Living, Healthcare & Thrive Memory Care Community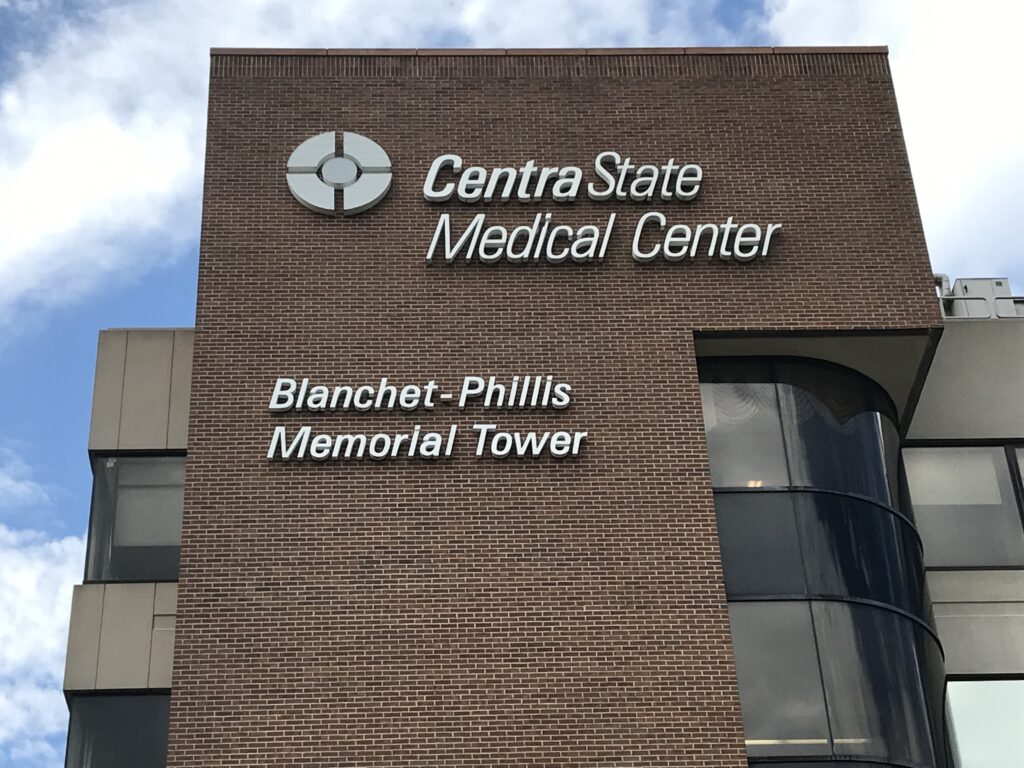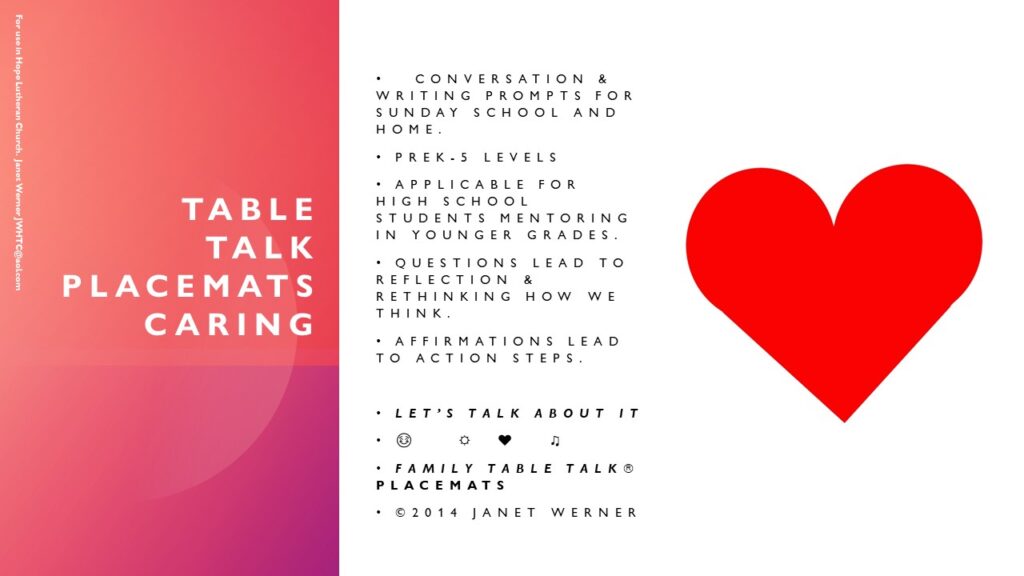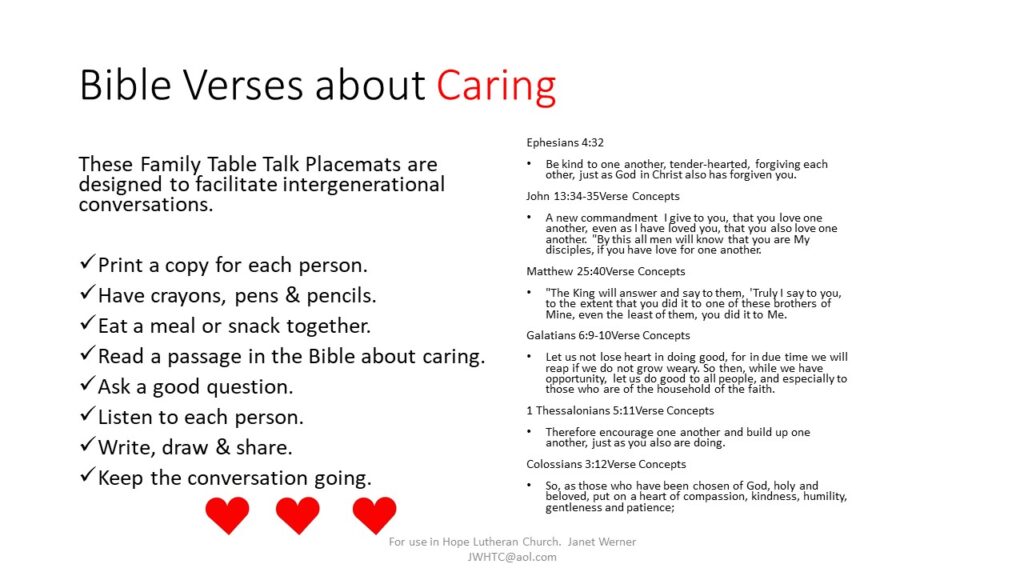 Hope Lutheran Church, Freehold NJ
Caring placemats for Sunday School & Family Table Talk.