U Have My WORLD Project
"Never doubt that a small group of thoughtful, committed citizens can change the world; indeed, it's the only thing that ever has." ~Margaret Mead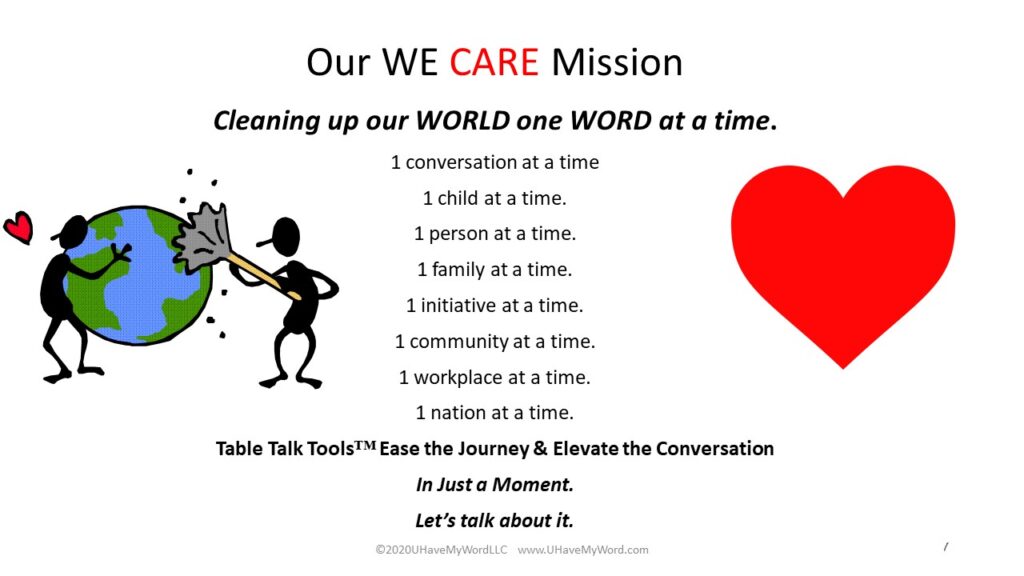 Welcoming our new collaborative partners providing mental health support for healing collective trauma with a FOCUS on first responders, families & the community. 2021 – 2022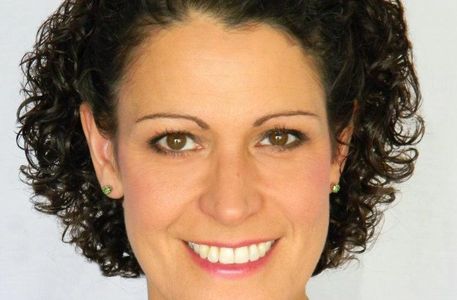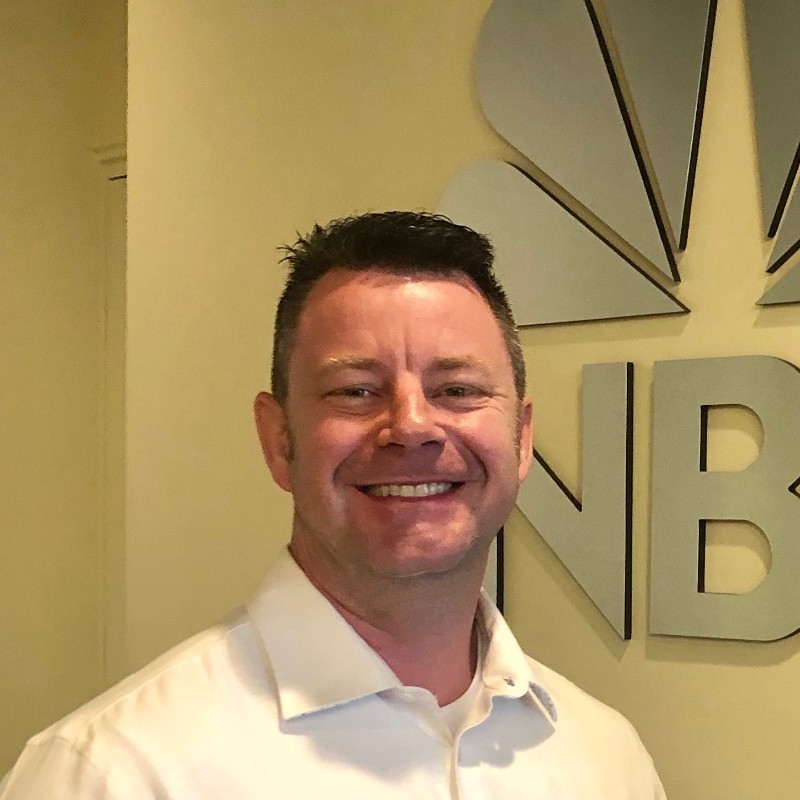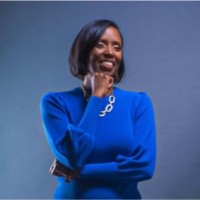 Rekishia L. McMillan, MSW, CINHC Keynote speaker, Founder, Rock Your World Naturally, LLC. Living Well 4 Life Foundation is a 501(c)(3) Airforce Veteran, Veteran Career Coach. NJ Dept Labor & Workforce Development/Disabled Veterans. Home | Living Well 4 Life Foundation (lw4lfoundation.org)
First responder, active duty military & veteran mental health is a priority. Families of first responders, active duty military & veterans are a priority. Communities who depend on these heroes are a priority. We offer an integrated community service that includes film screenings, training, consultation & Table Talk Tools™ that make the tough conversations easier, more sustainable & improve mental health for all of us.
Watch the movie trailers and then ask me how you can support these initiatives in your community. JanetWerner@UHaveMyWord.com
Ernie & Joe: Crisis Cops (2019): Official Trailer | HBO – YouTube
Code 9 – Officer Needs Assistance Video – YouTube
A unique element of our mental health program is a postcard campaign that establishes Miles & Miles of Peace & Smiles™ In Just a Mail Moment™ throughout the first responder community. From 2020 to 2021 Triangle Manufacturing Company funded the distribution of over 10,000 Postcards From Home™.
Sponsorship donations can be made directly to the non-profit organizations:
We CARE | Dale Caldwell Foundation
"Thank you for the 'Postcards from Hope', very uplifting and heartfelt gesture. This is the type of outreach can lift your spirits. A very delightful surprise to find these in the mailbox unexpectedly."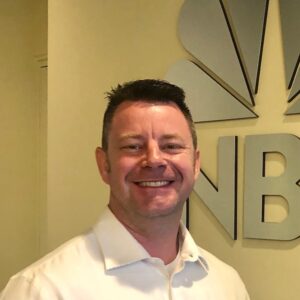 Ernest Stevens. Retired Police Officer| Main subject Emmy Award winning HBO Documentary, Ernie and Joe: Crisis Cops| National Speaker || Crisis and Resiliency Specialist at STRAC
Did you know that the VA Office of Research and Development is sponsoring a clinical trial on the use of CARING CARDS to prevent suicide? (2021 – 2022)
Did you know that in 2020 CBS News aired: Reaching out: How caring letters help in suicide prevention?
Watch the 8-minute video: https://www.cbsnews.com/news/reaching-out-how-caring-letters-help-in-suicide-prevention/
Did you know that Stanford University Suggests: Caring Letters Help Prevent Suicide?
Did you know that studies as early as the 1960's show positive results when our service members receive caring letters?
Many of us do remember stories from family members who served in WWII and how valuable sending and receiving cards & letters were. I remember my Dad and Oma mailed letters almost everyday across the ocean from the USA to Europe.
Even in our current day where text and calls and zoom is available these letters and cards are still so valued. I remember when my son was in boot camp which is a time where no text, calls or zooms are allowed we still exchanged letters and value those treasures. When my son was stationed in Afghanistan, I often sent Postcards From Home™ with the intention that the soldier sorting the mail would also receive a momentary feel good smile upon seeing the bright colorful and meaningful message.
How might we expand the mailing of postcards out to our first responders & front-line heroes?

"I am so glad you sent these amazing postcards to us! I completely agree this is something that we can do to help lift the spirits of our officers!"
Meaghan O'Leary. Helping companies increase safety by preventing violence in the workplace. Dirigo Safety LLC.
Visit our Veterans & First Responders Community Service page.
Initiated in 2020 with We CARE | Dale Caldwell Foundation