U have my world Project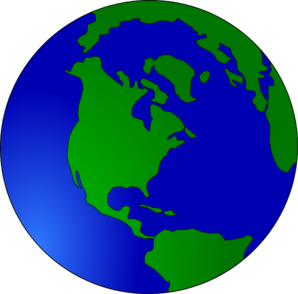 "Never doubt that a small group of  thoughtful, committed citizens can change the
world; indeed, it's the only thing that ever has." ~Margaret Mead
Welcoming our new collaborative partner Code 9 Heroes and Families United
FIRST RESPONDER PTSD AND SUICIDE PREVENTION
Education and Help for First Responders and Families
Code 9 Mission
Making First Responder Mental Health a priority.  Our mission is to work towards positive change in the First Responder Culture as we continue to raise awareness, advocate and educate on the devastating effects of PTSD for First Responders and Families that could lead to suicide.  We are working with many others towards making real change a reality. 
Ask us how you can support the distribution of Postcards From Home™ to show you care In Just a Mail Moment™.
JanetWerner@UHaveMyWord.com
Deborah Louise Ortiz (code9nonprofit@gmail.com)
We invite you to donate directly to CODE 9 HEROES AND FAMILIES UNITED  501 (c)(3) TAX EXEMPT ORGANIZATION.
Funding supports training of first responders & their families in the community of your choice along with Postcards From Home™ & tools for mental health.
2020 – 2021 WE CARE Collaboration
Business organizations collaborate with us to support a postcard outreach to hospitals, nursing homes, youth groups, veterans, active-duty soldiers, first responders and underserved communities. 
How might we expand the mailing of postcards out to our front-line heroes and bring Miles & Miles of Peace & Smiles™ In Just a Mail Moment™?
What if your work teams adopted a local community organization and mailed postcards of appreciation? How might that impact team morale and your local community?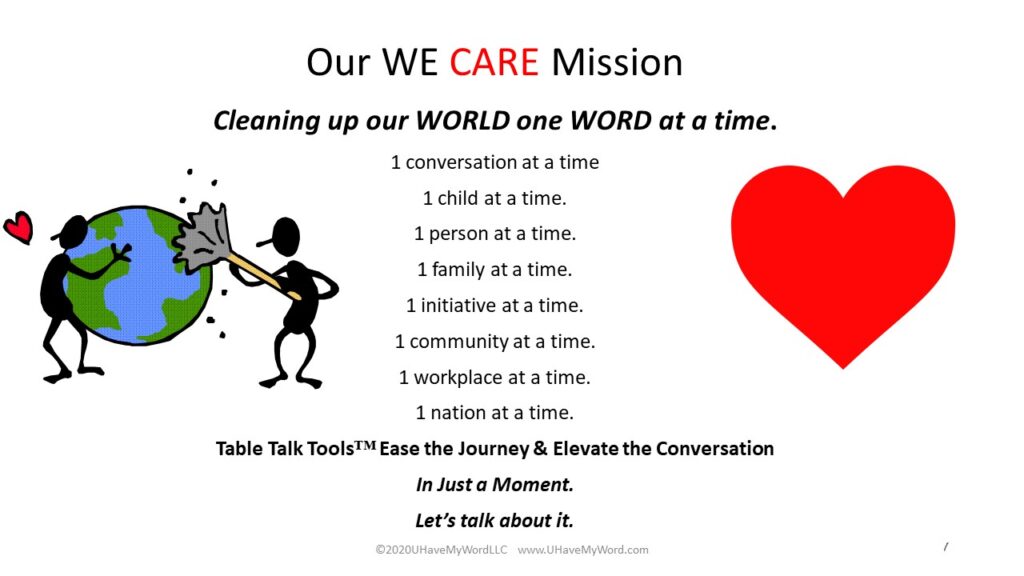 You may join us in corporate service by contributing to printing tools for The Dale Caldwell Foundation 5013C non-profit collaboration projects.
Please contact JanetWerner@UHaveMyWord.com
Donations may be made on: We CARE | Dale Caldwell Foundation
OUR 2021 WE CARE FOCUS
We CARE about our Veterans as do you. Join us in our 2021 outreach to VA hospitals & outpatient clinics. CARING Cards do make a difference especially when we supply our Veterans with Postcards From Home™ and USPS stamps that make it easy for peers to reach out to peers.
Did you know that the VA Office of Research and Development is sponsoring a clinical trial on the use of CARING CARDS to prevent suicide? (2021 – 2022)
Did you know that in 2020 CBS News aired: Reaching out: How caring letters help in suicide prevention?
Watch the 8-minute video:  https://www.cbsnews.com/news/reaching-out-how-caring-letters-help-in-suicide-prevention/
Did you know that Stanford University Suggests: Caring Letters Help Prevent Suicide?
Did you know that studies as early as the 1960's show positive results when our service members receive caring letters?
Many of us do remember stories from family members who served in WWII and how valuable sending and receiving letters were.  I remember my Dad and Oma mailed letters almost everyday across the ocean from the USA to Europe.
Even in our current day where text and calls and zoom is available these letters and cards are still so valued.  I remember when my son was in boot camp which is a time where no text, calls or zooms are allowed we still exchanged letters and value those treasures.  When my son was stationed in Afghanistan, I often sent Postcards From Home™ with the intention that the soldier sorting the mail would also receive a momentary feel good smile upon seeing the bright colorful and meaningful message.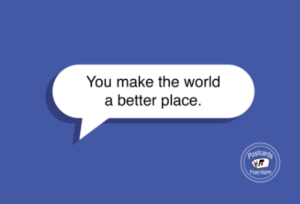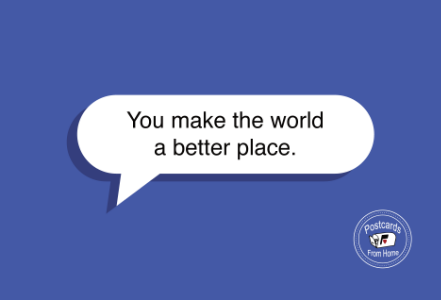 Let's join First Lady Jill Biden in serving veterans, military personnel and their families by multiplying her initiatives with Postcards From Home™ spreading Miles & Miles of Peace & Smiles™ throughout our nation and around the world.
Jill Biden's First White House Initiative Holds Special Meaning (romper.com)
Visit our Veterans & First Responders Community Service page.
Visit our other Community Services pages to see our other outreach initiatives.
Senior Care
Schools
Youth Organizations
Religious Organizations
Initiated in 2020. 
Fulfill NJ Monmouth Ocean County.  Hunger Won't Win Here