Postcards From Home™ are simple tools with simple messages that foster
esprit de corps in just a moment.
Reinforce core values & healthy language in the workplace.
Facilitate communication, engagement & relationships.
Acknowledge positive behavior & best practices.
Let employees, customers, vendors & your surrounding community know you see them, hear them & appreciate them…in just a moment.
How to use Postcards From Home™ to strengthen your organization's culture, employee engagement, team performance & relationships with internal and external customers.
You can hand deliver a postcard to a co-worker's desk.
You can mail out a postcard to your team, your organization, your customers & vendors.
You can combine digital communication with a real "mail moment" to increase impact of your message.
Order your supply of postcards today by calling Janet at 908-216-7302 or contact JanetWerner@UHaveMyWord.com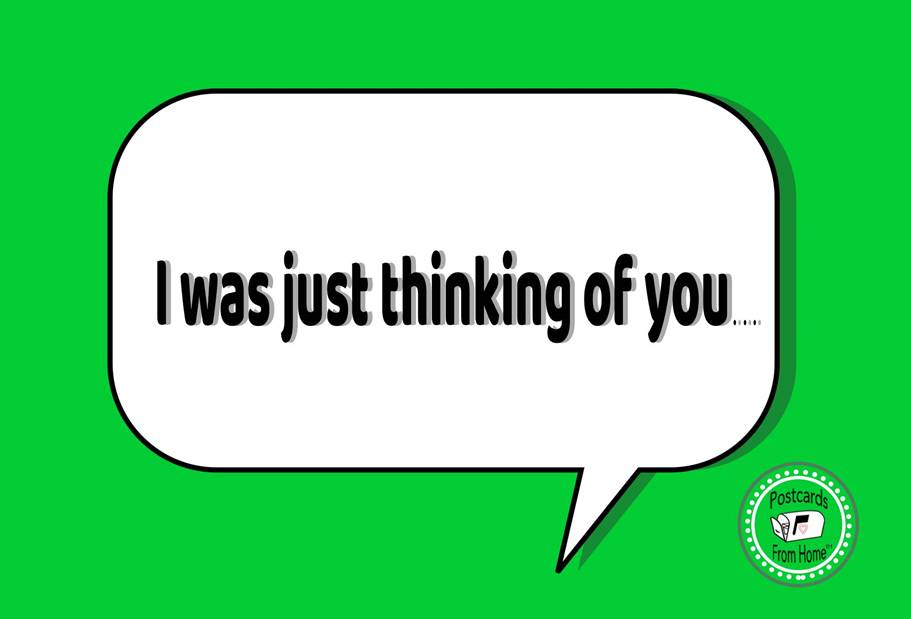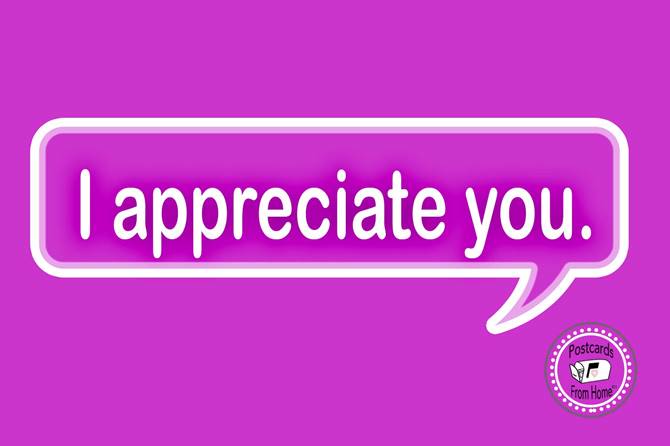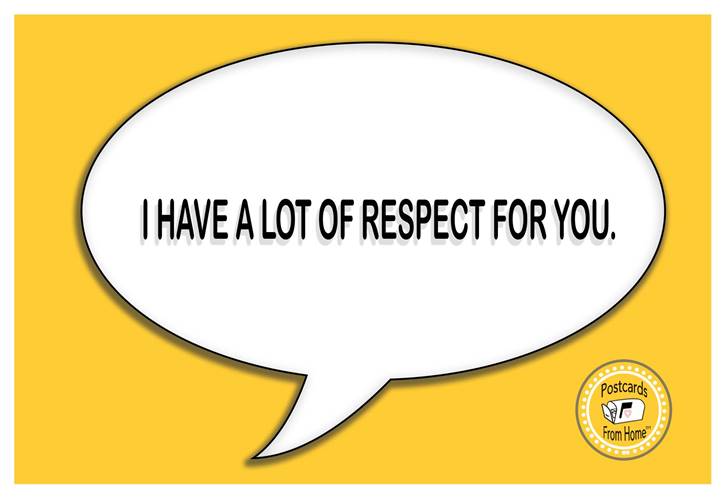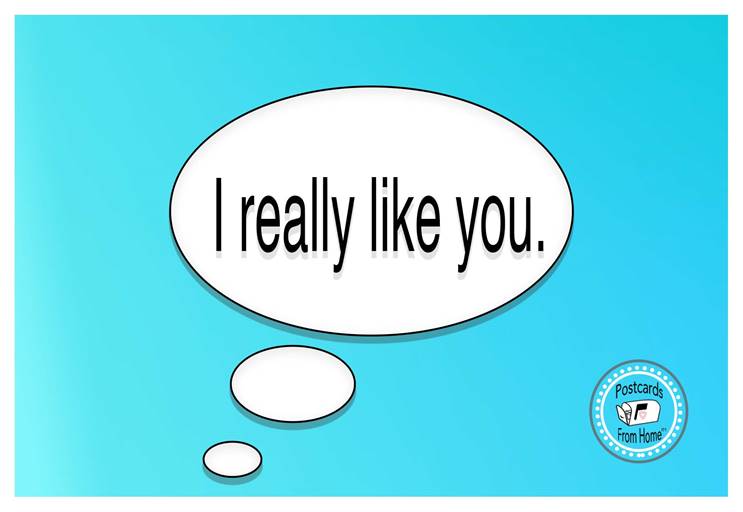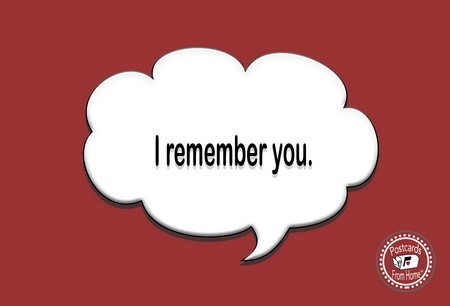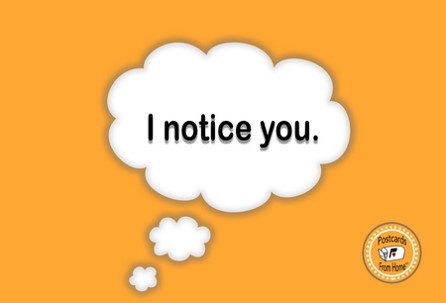 I notice you too.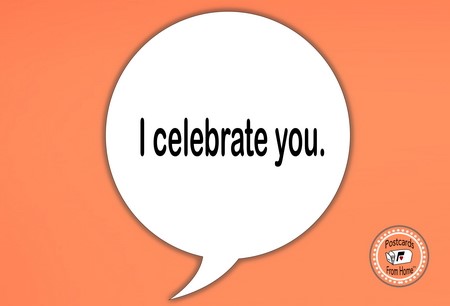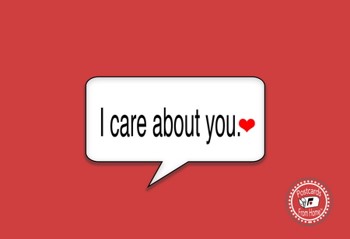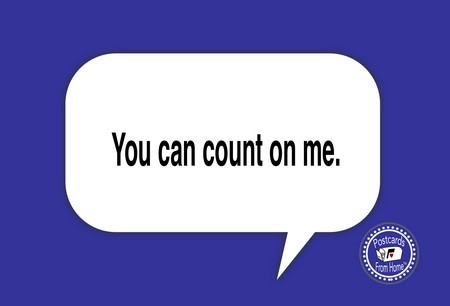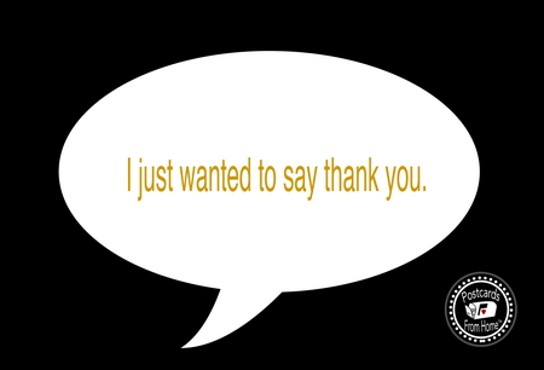 Thank you.