Our valued reputation is maintained over many years guaranteeing that we meet and surpass your expectations.
Client Comments
"Your change management tool kit saved me months of labor in communicating with my team. You optimized tools from the past 30 years and now I can apply them within a few minutes of coaching with you."
~ Michael Nieves, Director of Quality, formerly of Nostrum Laboratories, Inc.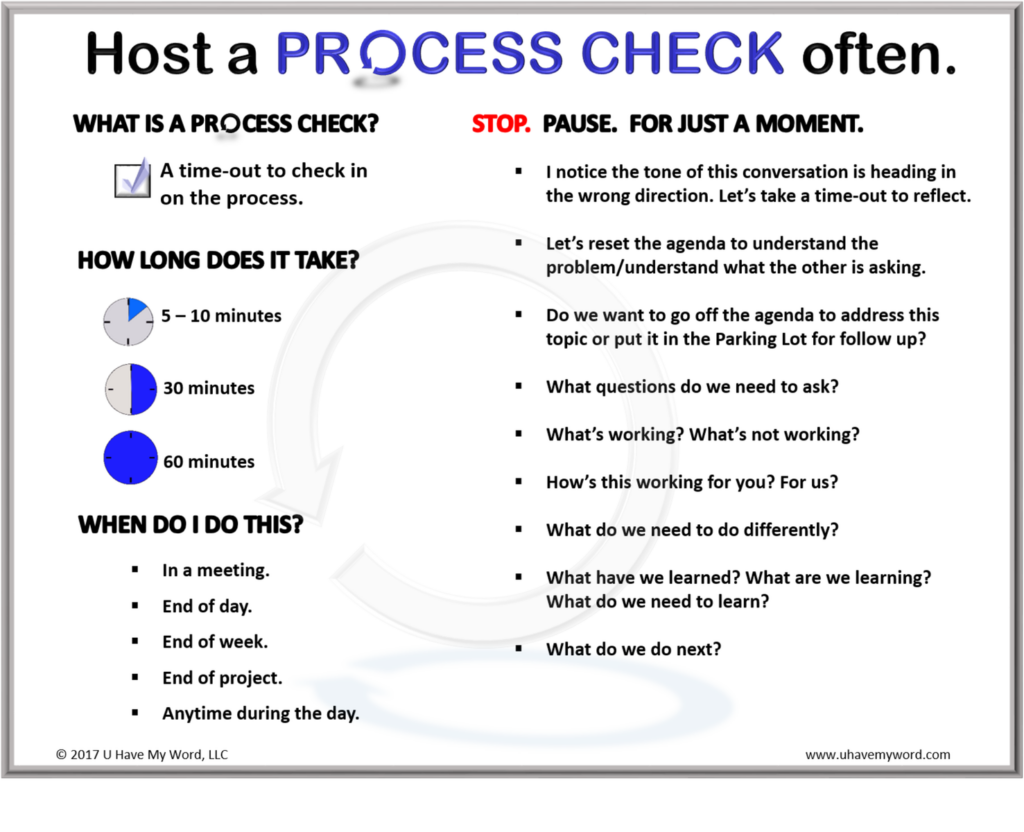 "You put me on a new path of thinking out of the box in 1998. You helped so many people back in the 1990's who are still using your tools today." Eugene Rusch, VP Drug Product, Samsung Biologics
"I have known Janet for over 20+ years and have admired her astute judgment, dynamic leadership and exceptional professional ability assisting organizations adapt to change through a logical and integrated thought process. In addition, particularly noteworthy her meticulous attention to details, initiative and untiring efforts has rendered invaluable assistance in the areas of Team Leadership/Building as well. She has and continues to be an inspiring example to all her colleagues."
~ Carmen Corrado, Retired VP Technical Operations, Hoffmann-LaRoche
"I hired Janet to facilitate an innovative working session for an executive team to engage in thoughtful self-reflection and group discussion about how they showed up as individual leaders; as a collective leadership team, and build a plan to be accountable to themselves and each other. Feedback was overwhelming. Ms. Werner is highly recommended for any company that wants to grow its business by growing its employees. Giving our staff the proper training/coaching to get the most out of themselves and their departments has helped develop a team with uniform core competencies. Janet also gives our organization the ability to use a seasoned HR professional to introduce and reinforce SMART goals, appraisals, self-analysis and compliance. Backed by years of experience and Enform HR's staff, she can assist in the development or enhancement of your company's vital policies and directives. Her work ethic, experience with companies large and small and organizational skills will assure your satisfaction."
~ Sal Treppiccione, Owner, Howman Engineering
"As I read your book on N.O. Spells No and Y.E.S Spells Yes, I found myself in conflict on a personal decision. When I took out the STOP. Pause. file folder, in minutes it unlocked the deeper reasons to my conflict and I found clarity. Deborah Kroeger, Global Talent Acquisition Leader & Career Coach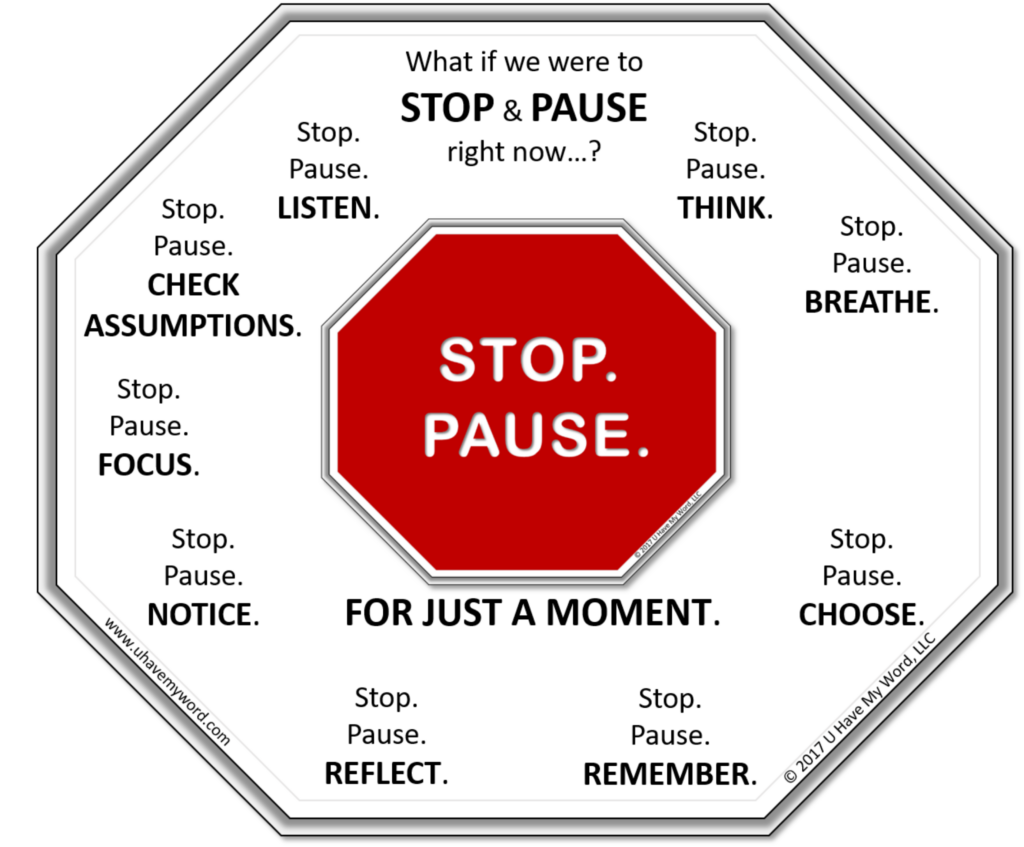 "I really believe that Janet can add value to a team that is implementing change especially when addressing technical and regulatory challenges in pharma. She can help people get over the fear of change and become productive towards a new environment. I hired Janet first as an employee in our operations training department in Schering and then hired her several times thereafter when she started her own training business. She is extremely creative and utilizes techniques to teach and train that get at the root of personal goal setting and motivation. Everyone always truly enjoyed working with Janet."
~ Mark Fitch, Retired VP Global Operations, Impax Laboratories
"I've reviewed many of My Desk Top Coach tools and they are incredible. She has taken traditional professional development content and positioned it to be simple, focused and motivational. My Desk Top Coach tools are a common-sense approach for training & development for leaders, teams and any organization who wants time-tested tools in short easy to apply packages. I especially value her Business Table Talk tools on listening & problem-solving. They focus people on specific steps to take with just one glance."
~ Marie Rogan, Financial Services Professional.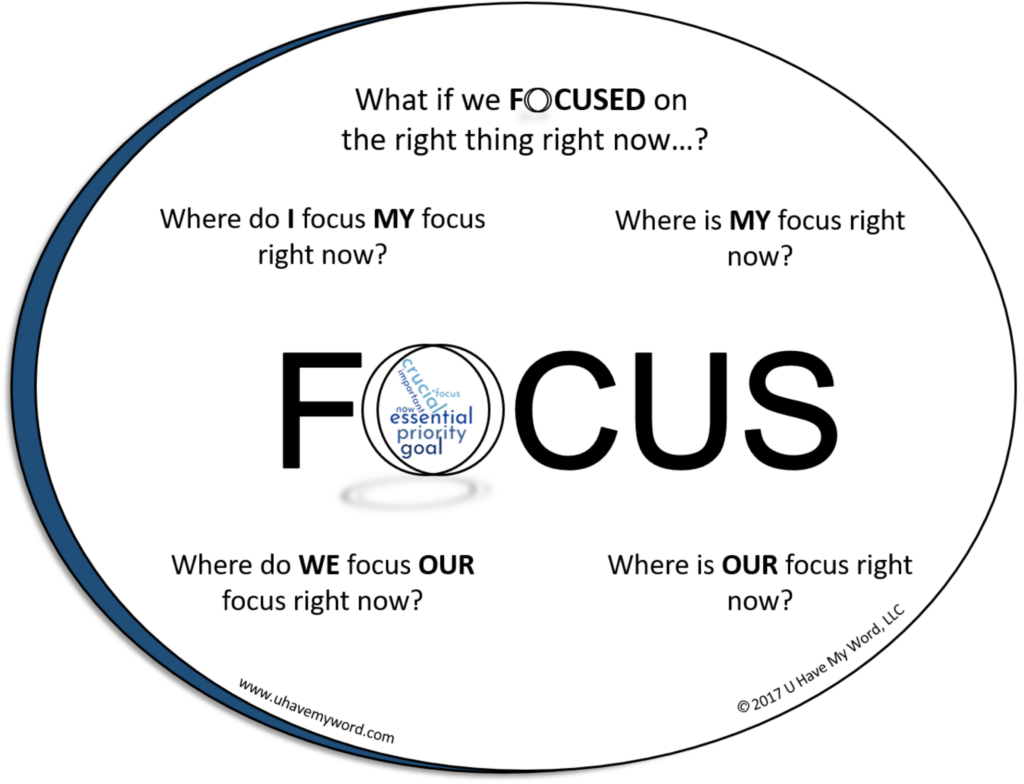 "I can't thank you enough for sharing the Desk Top Coach tool with me when it first came out. It kept my staff focused on the issue at hand. It is a simple yet valuable tool for maintaining the vision – working towards the positive & clearing out the negative. I used My Desk Top Coach to guide my team to the successful conclusion of a project, as a training tool & daily motivator. Thank you again."
~ Patty Sturno, Former Director of Customer Support & Product Logistics, Link Orthopaedics.
"I reviewed My Desk Top Coach application and materials, and was not surprised at the quality and depth of content. My Desktop Coach provides applied coaching to executives and employees at all levels within an organization. The difference between Janet's tools and that of others, is her ability to provide relevant content and ask the right question to all of us in the moment we're facing a difficult decision or conversation on the job. Janet recognizes that business involves people with thoughts, experiences and emotions that influence our decision making in the workplace. She provides a framework to harness all of those elements effectively. Her material and approach are relevant and practical, but allow us to ask ourselves questions, the answers to which we will carry forward throughout our careers. My Desktop Coach is at the fingertips of your staff, made available in several formats to best meet the needs of your organization. My Desktop Coach is an asset to the executives and staff of any organization that wants to stop reacting and start being proactive, effective and thoughtful in how we handle business issues, conversations and each other in the workplace."
~ Raquel Richardson Cole, Program Manager, ThyssenKrupp Materials
Over 30 years delivering results in corporate America, small businesses, governmental agencies, educational institutions and non-profit institutions.
Merck & Company, Novartis, Bristol-Myers Squibb, Hoffmann-La Roche, Ortho McNeil, PricewaterhouseCoopers, IKON Office Solutions, Stryker, IPS Engineering, Organon, Firmenich, Alpharma, Baxter, Kraft Heinz Company, Nabisco, Lex Electronics, Lancôme, Union Carbide, Novartis, AT&T, Central Intelligence Agency, NJ State Judiciary, Newark Mayor's Office, American Heart Association, NJ Department of Education, University of Medicine & Dentistry, YMCA Freehold After School Program, Advantage Technologies Solutions Inc., Integrated Business Systems, Boehringer Ingelheim, McNeil Consumer, American Express, CentraState Hospital, Meridian Health, Tunnell Consulting & EnformHR.