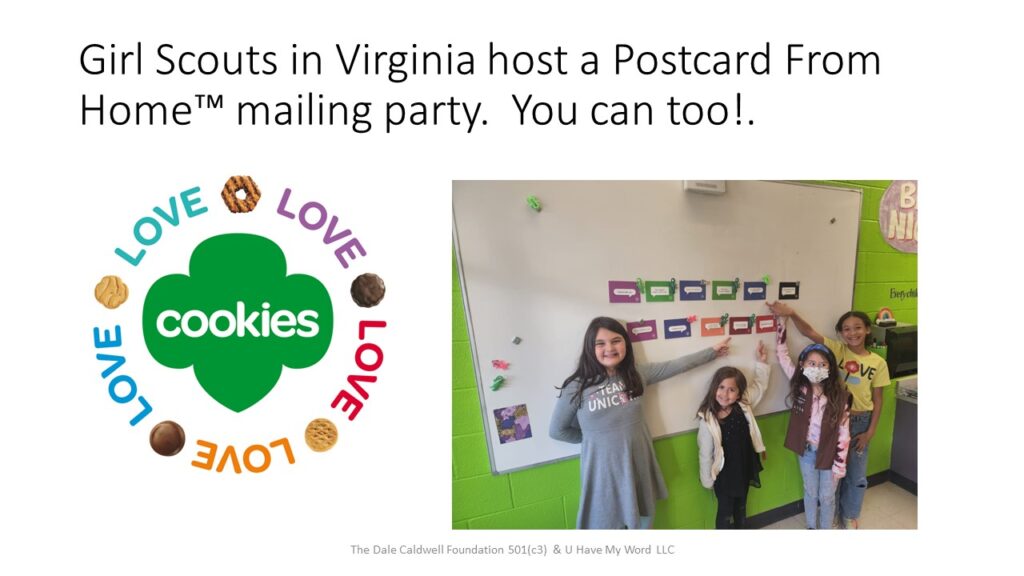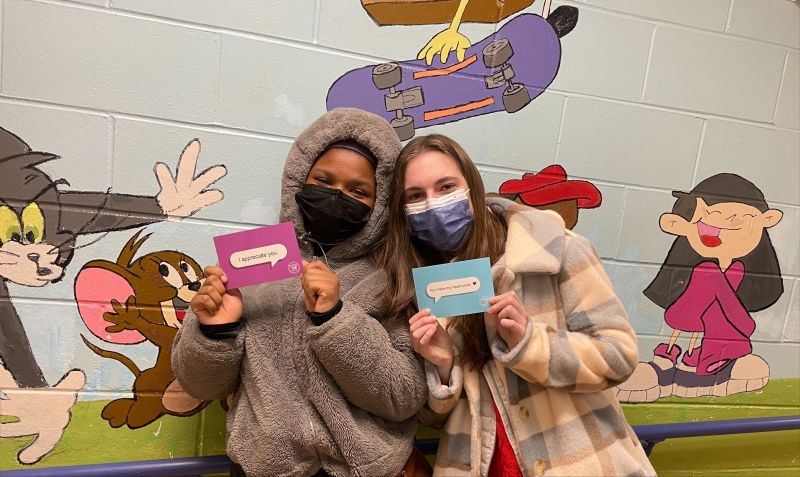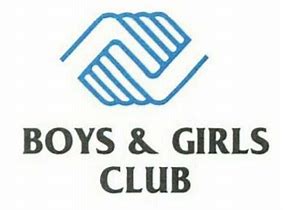 Respect Counts a lot with Fab Fives at The Girls & Boys Club of Paterson and Passaic.
Janet Werner visited the Boys & Girls Club and provided RESPECT tools and exercises for the 5-year-olds on November 12, 2018.
Our 5-year-olds loved writing on the character placemats to bring home. We noticed they easily repeated the phrases and responded with enthusiasm about learning new words on respect, honesty, caring & responsibility. The Boys & Girls Club of Paterson and Passaic. 2018 – 2019.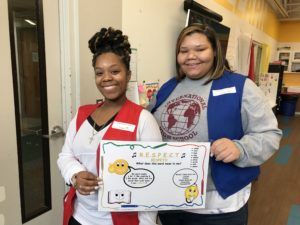 When we handed out stickers to 5-year-olds that say, I have a lot of respect for you the children replied with a smile, I have a lot of respect for you too. We received the same respectful response along with a professional handshake when giving a sticker to teens walking out from the gym.
The goal of U Have My Word LLC is to provide tools that introduce the phrases of respect which can be repeated easily. Janet Werner believes that these language habits will lead to actions of respect when interacting with each other. With the Fab Fives these tools reinforce their classroom behavior rules.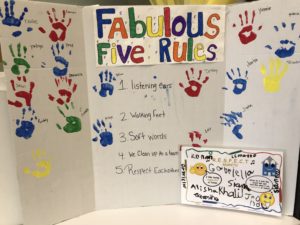 Our tool box includes exercises that can be applied In Just a Moment: Stickers, placemats, cut out construction cubes & homemade Napkin Notes. Children can take these tools home to continue their practice of the words and actions in family conversations.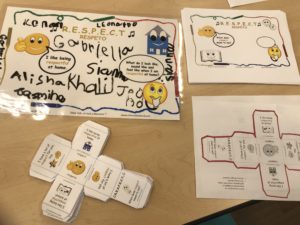 Positive words & phrases that we introduce include:
I have a lot of respect for you.
I notice you being respectful. I appreciate you being respectful. Thank you for being respectful.
I am respectful. I like being respectful. I am a respectful character.
We are establishing metrics to document the results over a 6-9 month sequence.
Hands In 4 Youth
Respect for All Week in NYC public schools February 11 – 15, 2019.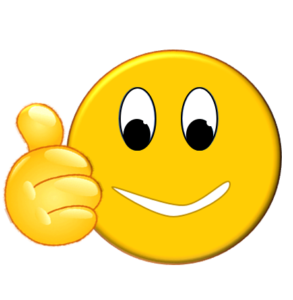 Another one of our ongoing volunteer projects focuses on collaborating with Hands In 4 Youth by providing staff training, character tools for NYC After School programs and service days that prepare the facilities to welcome summer campers.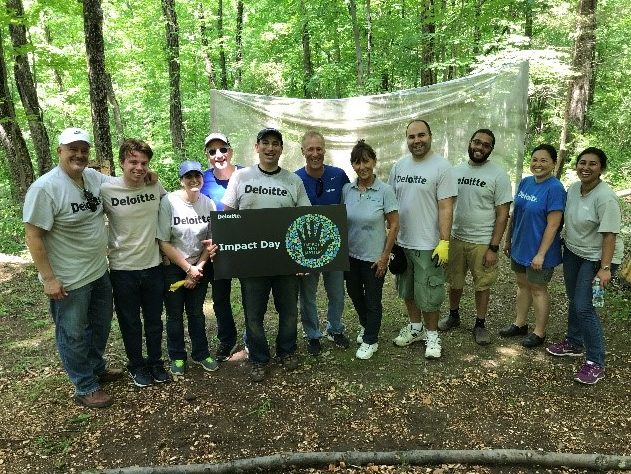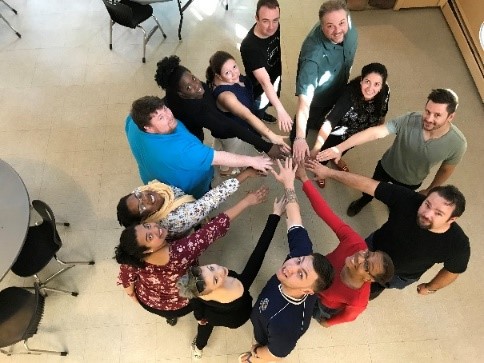 Providing Staff Training & Team Building at HI4Y. May, 23, 2018.
Hands in 4 Youth, West Milford, NJ
Our focus in 2018 is to provide character tools and volunteer our time to schools & youth organizations in need in New Jersey and New York.
We provide the Character Tool Kit & teacher training to Afterschool staff.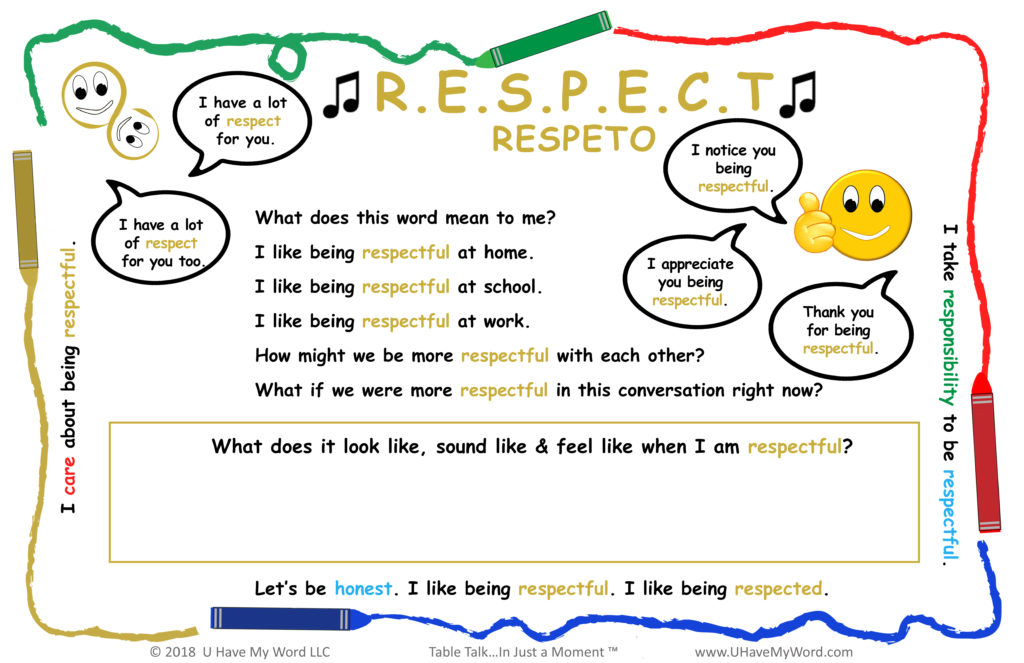 You are invited to inquire about how to get involved with this project by contacting Janet at JanetWerner@UHaveMyWord.com