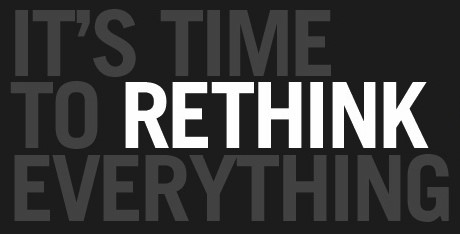 It's time to Rethink How We Think About Mental Health…we all recognize this.
Mental health has come out of the closet as a mainstream conversation especially since the 2020 Covid-19 shared experience of isolation, anxiety, loss, uncertainty and continuous change in many aspects at home, at work and in our community engagement. Given the extent of stress, challenge, shock and at times trauma that we faced recently and perhaps continue to face we need to keep things simple…especially when it comes to addressing mental health.
The team at U Have My Word LLC offers our time-tested toolbox that positively impacts mental health and wellness that has served thousands of business leaders and their employees and their families and in their communities.
We customize a process that aligns with your organizational culture.
Table Talk placemats & Napkin Notes™ are our signature tools that ease difficult conversations and elevate engagement to a higher level resulting in clarity, coherence and coordinated action.
Experienced Facilitators apply MIT-based structured DIALOGUE Assumption Checking disciplines, Non-violent Communication (NVC) best practices and storytelling to position any work team, family or community group to engage in a Safe Space conversation that is honoring, respectful and productive with clear action steps at the end.
Drive Through Coaching Clinics™ provide laser focused practical coaching for managers & frontline workers
In Just a Moment™.
Keynote zoom presentations:
Victoria Maxwell (BFA/BPP*) is a recognized international keynote
speaker who uses her personal story of recovery from mental illness to
increase awareness, transform negative beliefs and ignite powerful
conversations about mental health. She lives with bipolar disorder,
anxiety and psychosis.
"Funny You Don't Look Crazy"
"That's Just Crazy Talk"